LOCATED IN NORTH HIGHLANDS, CA
---
WHY Q STREET STORAGE?

AFFORDABLE
---
If affordability without sacrificing quality is important, you have come to the right place. Q Street Storage has a variety of self storage unit sizes available with the best rates in town.

SECURE
---
Q Street Storage provides advanced security, computerized gate access that allows only authorized customers through the security gate system and recorded video surveillance cameras.

CLEAN & SAFE
---
Our facility is well maintained and constantly monitored to ensure not only the safety of your items, but also our tenants.
ONSITE MANAGER
---
At Q Street Storage we know the importance of customer service. Whether its help paying your bill or looking for the right self storage unit size, we are here to help.
North Highlands, CA
About Q Street Storage
Q Street Storage is a locally owned and operated self-storage facility located in North Highlands, CA. Q Street Storage provides quality self storage at affordable prices, with a variety of storage sizes to suit your storage needs (See Below). Our Resident Managers are available to assist you in choosing the storage unit that best suits your individual needs. We are here to assist you with any questions you might have about our facility. Feel free to give us a call at: 916-331-7324
Contact Us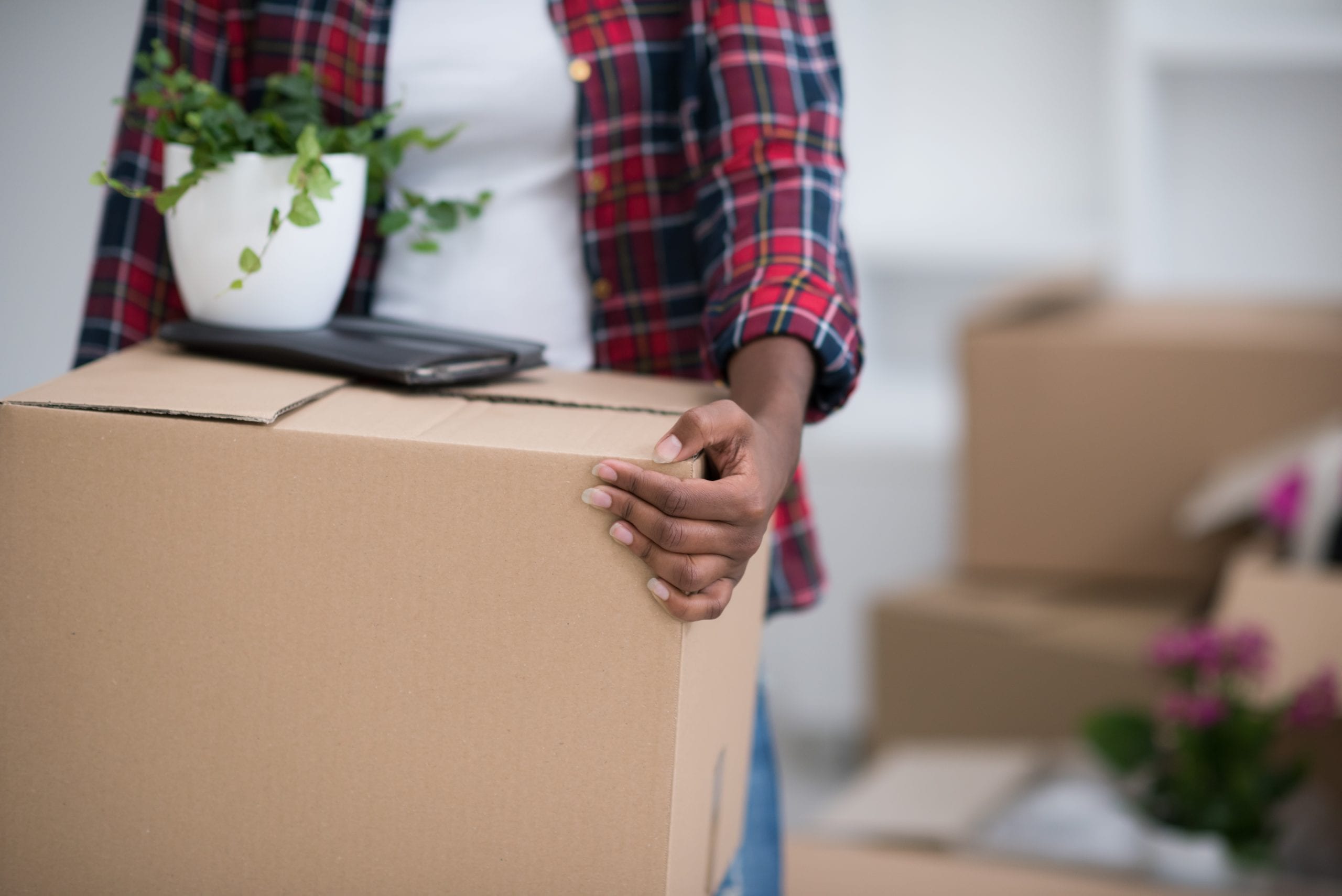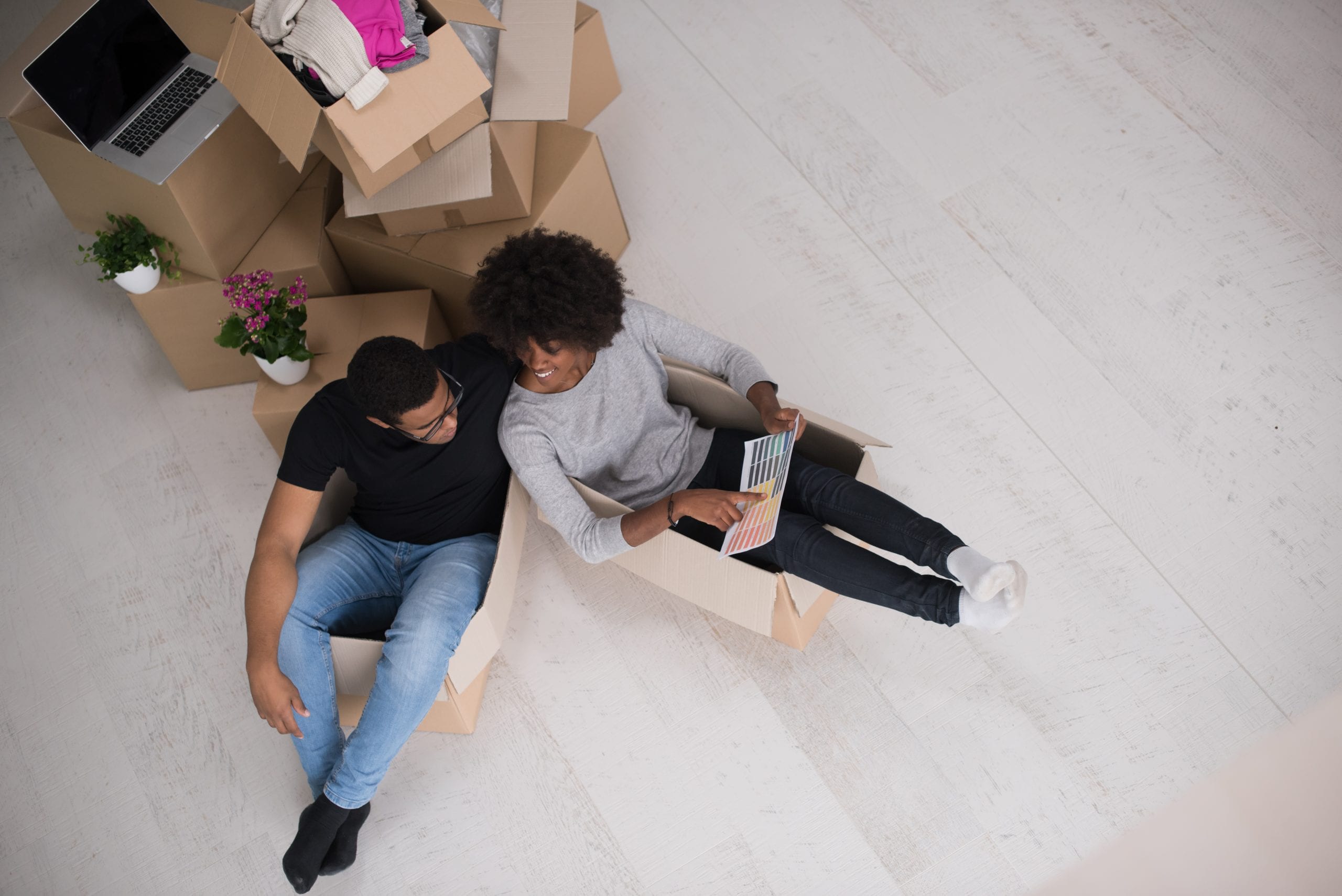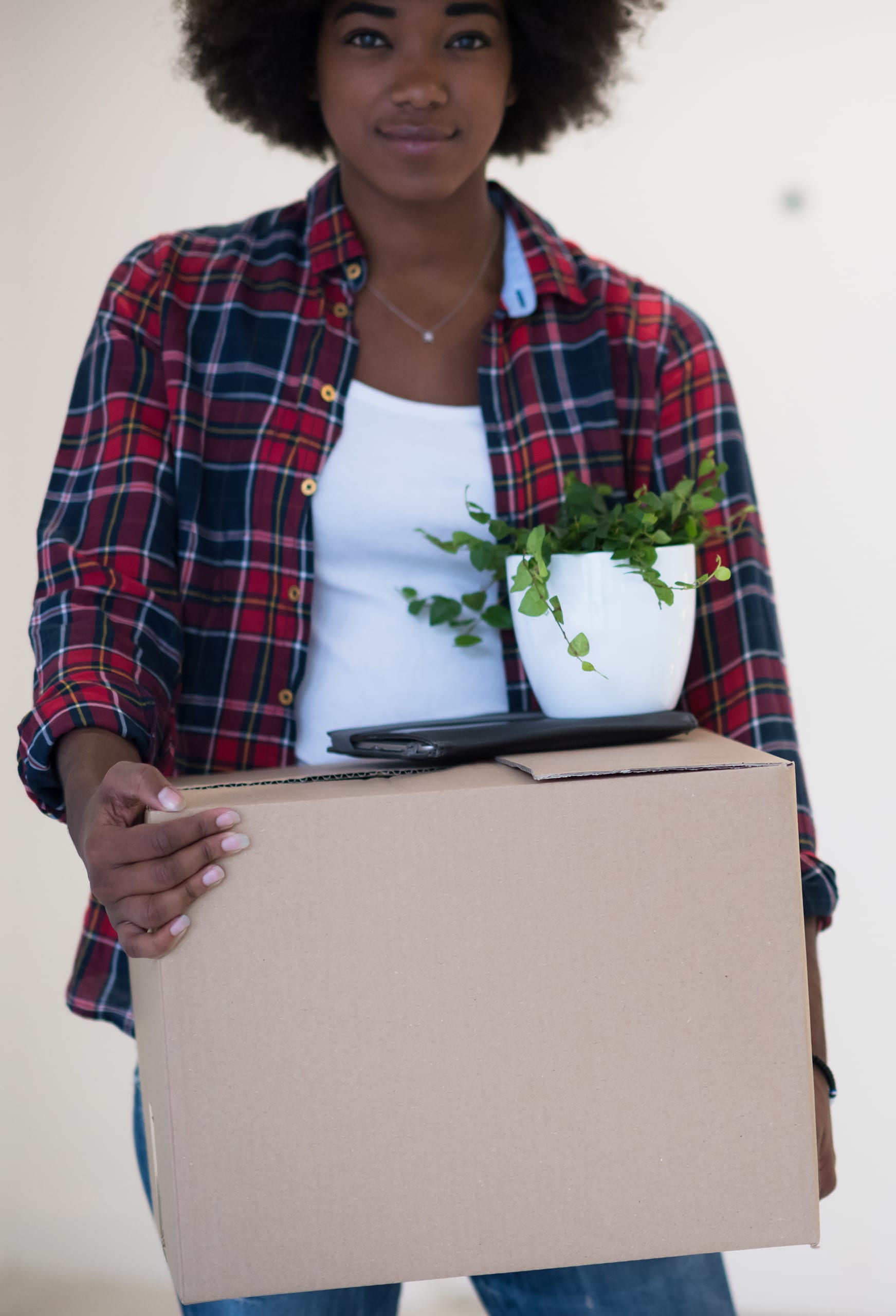 Gate Hours: 7:00am-5:00pm (7 days per week)
---
Rates & Unit Sizes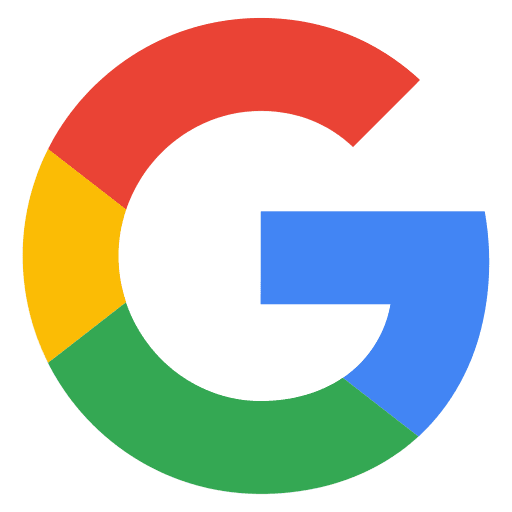 Prices are affordable!!! It's a Win Win
Carlos Martinez
Via Google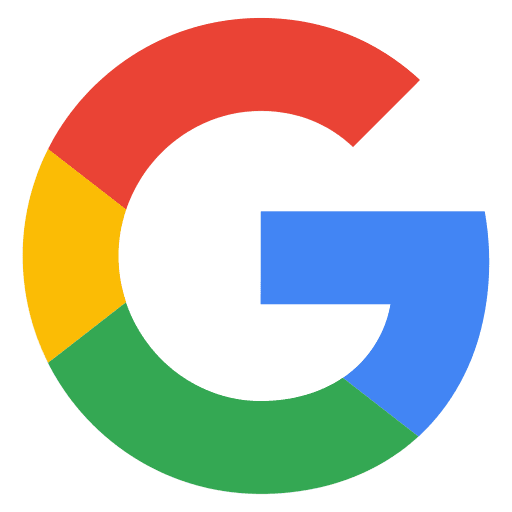 I've had this storage for the last 5 years or so. I absolutely love Claudia. She is always bright and friendly. The establishment is always clean and I feel completely save having my belongings stored here.
Zann Calleja
Via Google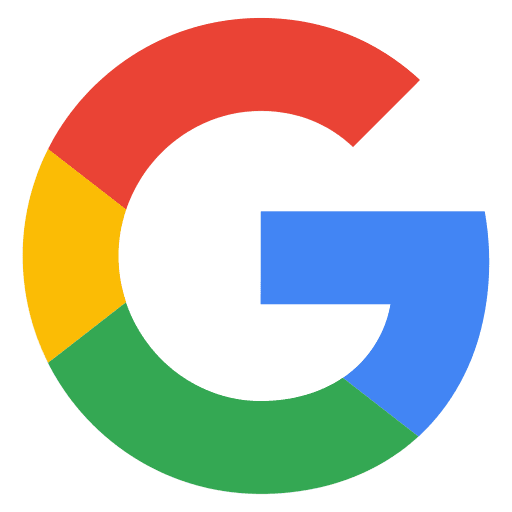 Claudia was awesome! I'm in the military and had to store two classic cars here. They were tucked away safely, and when I returned a year later there weren't any issues with tampering, or rodents. Claudia was always helpful, professional, and promptly responded. Moreover, their storage was affordable! Thanks!
Matthew L
Via Google